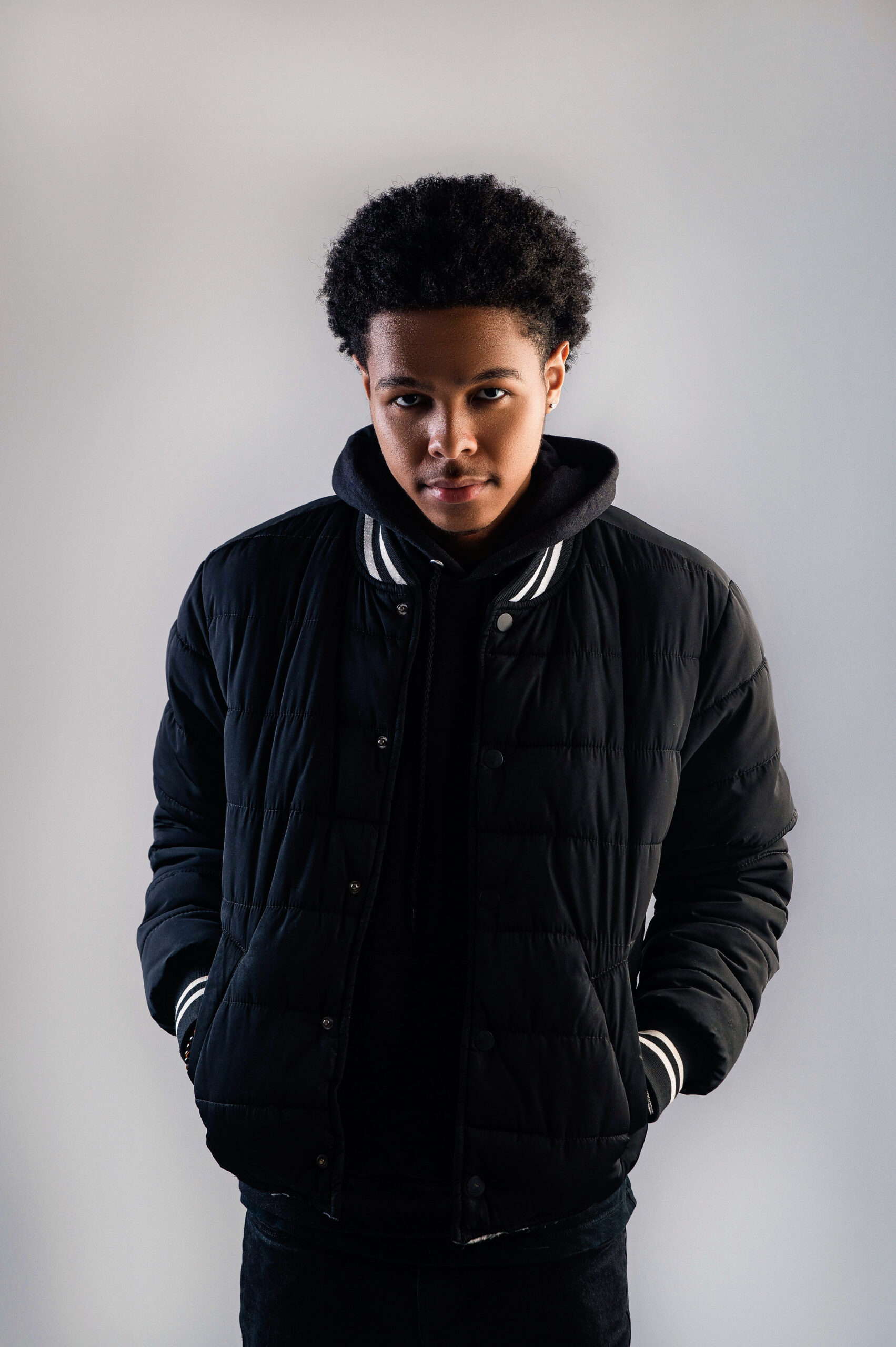 Born in Los Angeles, raised in Providence| Borne started his journey writing his first songs inspired by his brother at 10yrs old. Reflecting his various environments, maintaining life coming into adulthood and hardships growing up showing his vulnerability through transparent lyrics. Borne is considered as often painting the canvas for the fire and intensity that is embedded in his generation and newer to come.. Tune in as Borne looks to solidify his spot amongst his contemporaries works to make an impact on the world of music.
FOLLOW BORNE ON ALL SOCIAL MEDIA PLATFORMS @BorneOfficial_
GET UPDATES!
MERCH COMING SOON!
Be The First to Know! Subscribe to Mailing List.